The man called me during the week between Christmas and New Years. "We always remember a job well done, Paul. Would you consider updating the manuals you did for us?" (Three years ago.)
I agreed, but only as a moonlight job by the hour. "Pay me when I finish," I said. "Update" isn't the word for it: I completely rewrote the original manual and concocted another one to show folks how to use their new software.
Finally, I finished the last week of June.
I got a nice freelance check the first week of July.
My First Wife and I bought our first digital camera. With real money; not plastic.
It was like Christmas the night I put it all together and starting pointing it.
And this is the first photo I took using the Macro mode. (Love that Macro!)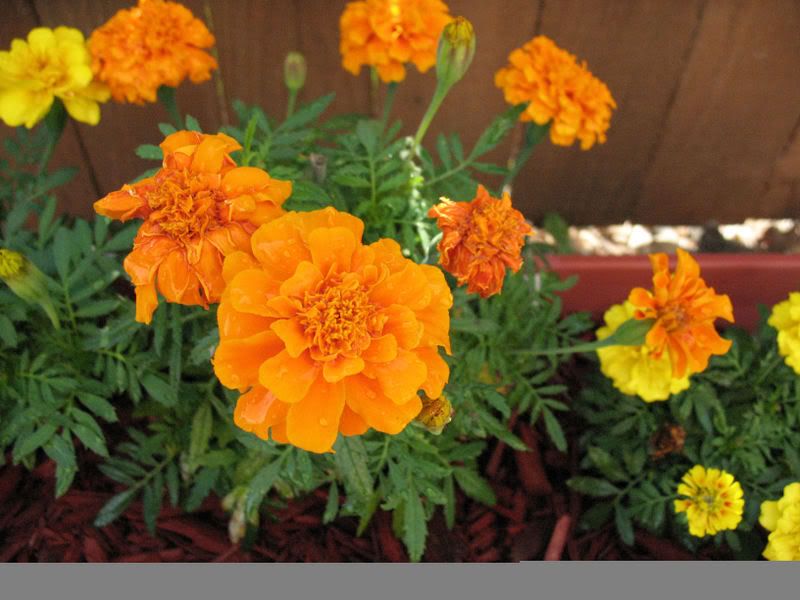 And then there's me and My First Wife.
Wanna see pictures of my grandkids?
Stay tuned.