Today I am grateful for my marriage.
If anyone has wondered why I didn't mention My First Wife first this month, it's because I deliberately waited until today--

our 45th Wedding Anniversary

.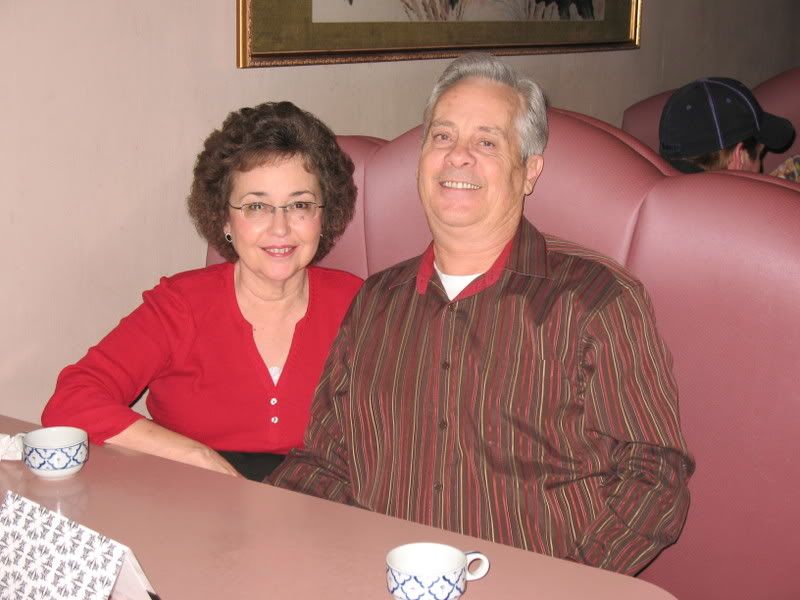 Happy Anniversary, Honey. I love you. And thank you for loving me.

To read even more "grateful" posts, scroll down or click the Label below. And leave a comment in our Cuss-Free Zone.