My First Wife and I were married 43 years ago this evening.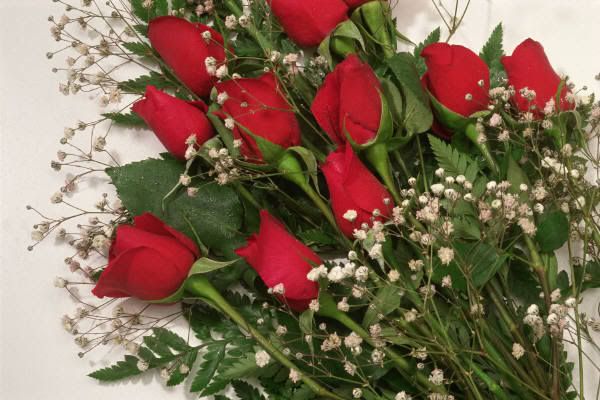 In that time, we had one wedding.
Three kids.
Nine Grandkids.
A family!
Forty-three gazillion friends.
Eleventy-nine, eighty-seventeen blessings (and still counting).
One huge scoop of forgiveness.
One bottomless bucket of laughter.
Love splattered all over each other.

What an adventure! And it ain't over yet, is it, honey?

Happy Anniversary, Sweetheart.