First a word from our sponsor. There are cool new pictures on my Hats blog.

Now then: Friday on my lunch hour I went looking for some more autumn color to photograph. Whaddaya think?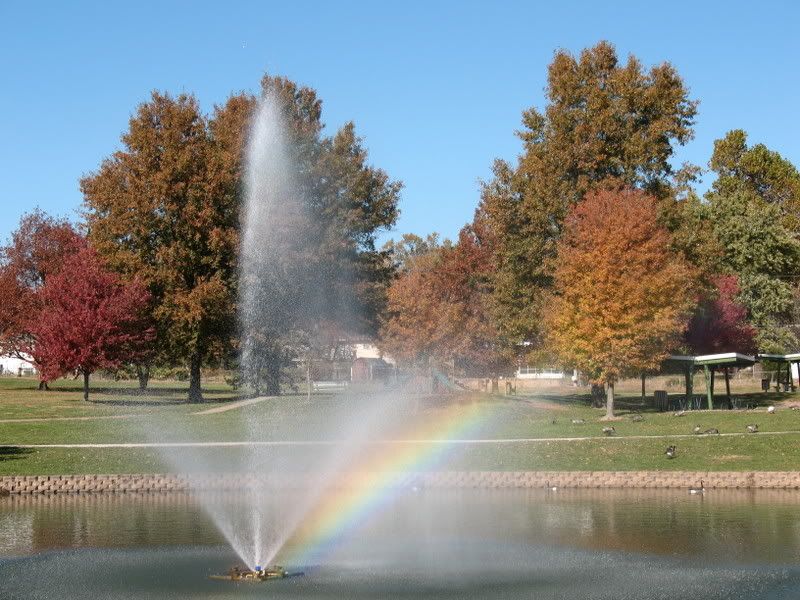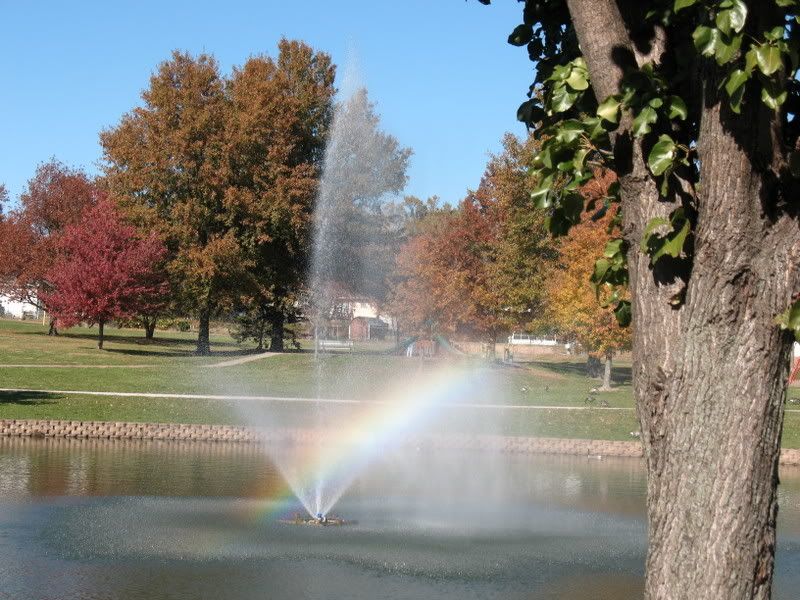 You know, when God makes a promise, He sticks to it, and often reminds us of it in the most playful ways, doesn't He?