This little lady touched a lot of readers. Even people I'd never heard of left comments. And I'd say she's the bright and colorful delight we all need right now to replace some of the gray and gloomy winter. Please enjoy her dance again. And tell your friends, too.





The Joy of Ballet

(September 7)
I was in the park today and found this delightful little lady dancing in color. Part of her tail is missing, but she's fit enough to flit among the flowers. Look at her delicate little legs. Her name is Amarilla, and she's a famous ballerina.
As our curtain opens, Amarilla receives a beautiful ovation.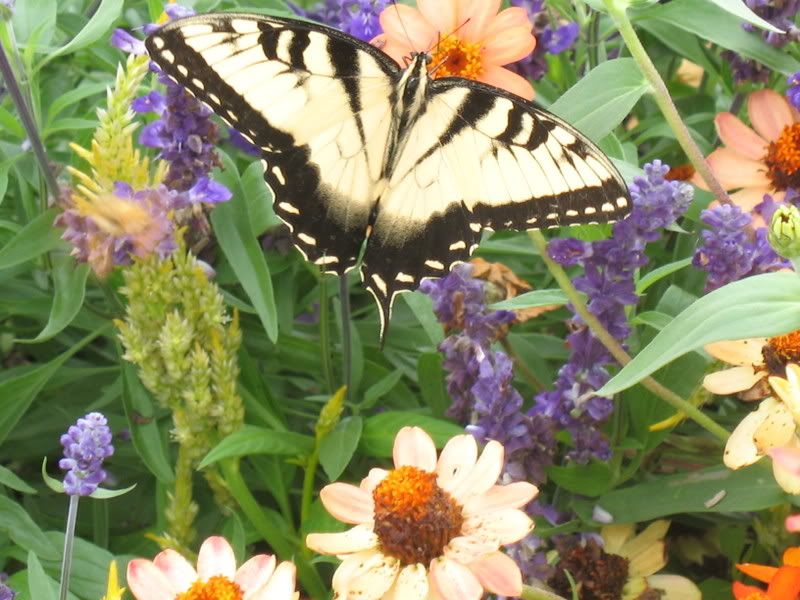 Today's ballet is "The Flight to Naranja" (Orange)
Naranja Ballet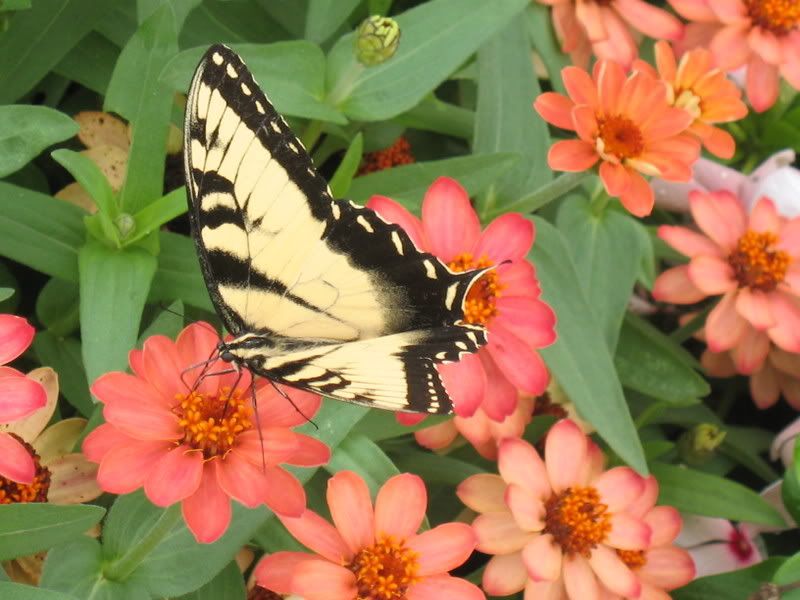 Amarilla's Ballet Delicado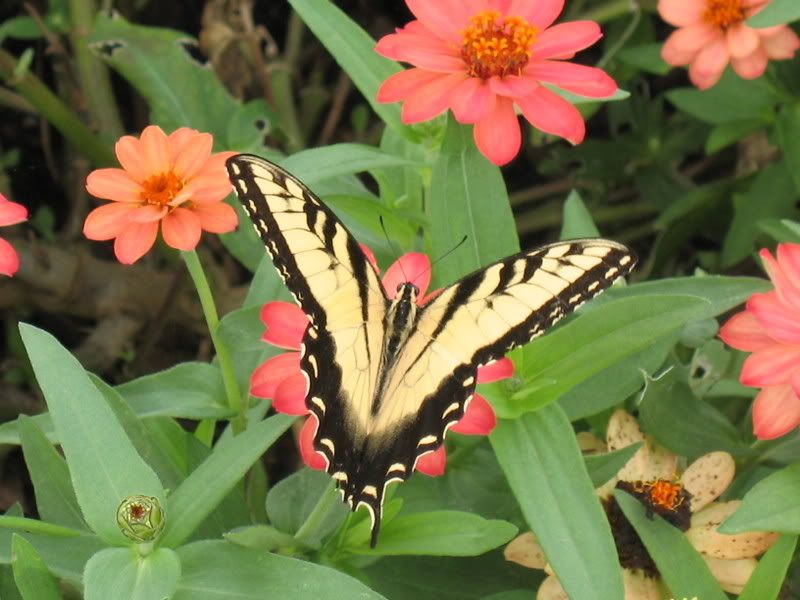 Finale! A Perfect Landing!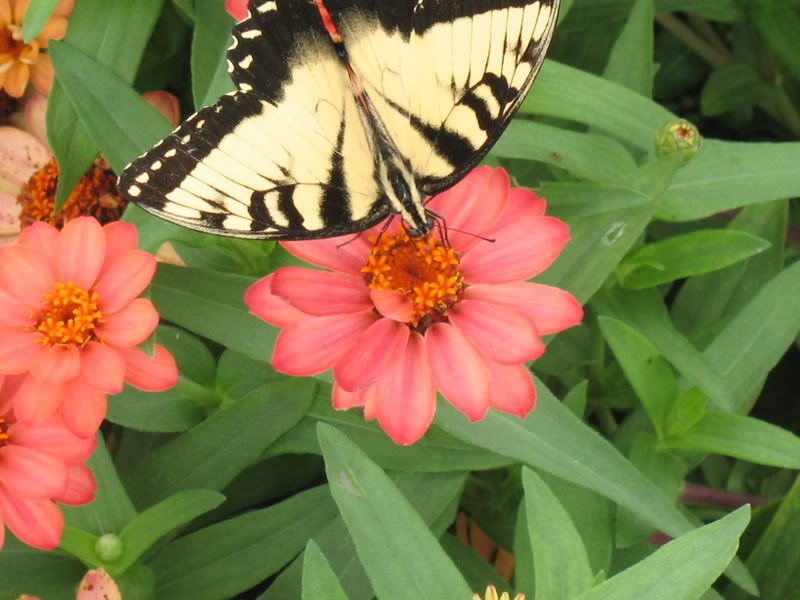 Amarilla Gracefully Bows