Well, folks, we got some news here for you. Happened last weekend. It fell to me to babysit our youngest granddaughter last Saturday, so the two of us took a trip to The Big City.
First, to the mall to see the dolphins.

Then to a neighborhood park to check out the swings. "Higher, Granddaddy! Higher!"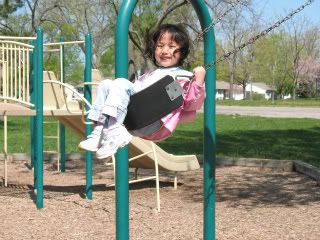 Then to another neighborhood park to make sure the playground equipment still worked.

We had PB&J sandwiches and two cookies together there under a big shady tree. She said, "This is a nice little picnic, isn't it?" It sure was.
Four hours after we started out, we landed in a galaxy far, far away among some Star Wars characters. I have never seen my little granddaughter get so excited to see anyone as she did to see these warriors. Giddy!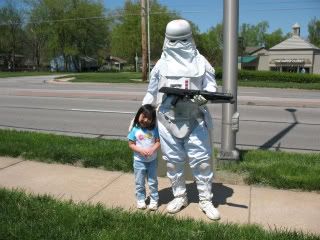 Her favorite: a girl storm trooper.

Finally, our trip ended in dreamland. For someone so little, she sure did tire me out. But there's no better way to get tired. Well, maybe a good baseball game.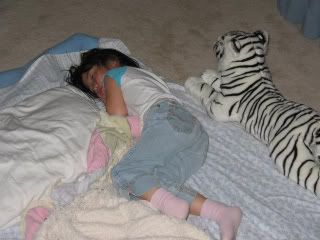 Thanks for listenin' in.