This is my second annual "Spring Training Started This Week" post. I did this interesting, impressive and important research during one of last month's snow/ice days. Read on.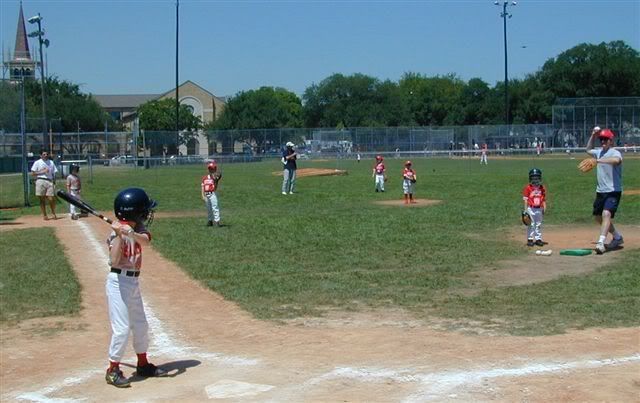 The New York Yankees retired jersey numbers.
1 Billy Martin
2 **
3 Babe Ruth
4 Lou Gehrig
5 Joe DiMaggio
6
7 Mickey Mantle
8 Yogi Berra / Bill Dickey
9 Roger Maris
10 Phil Rizzuto
15 Thurman Munson
16 Whitey Ford
23 Don Mattingly
32 Elston Howard
37 Casey Stengel
(42 Jackie Robinson)*
44 Reggie Jackson
49 Ron Guidry
* Jackie Robinson's No. 42 is retired from all Major League Baseball teams. He played for the Brooklyn Dodgers.
** Derek Jeter currently wears No. 2. It will probably be retired in his name someday.
Have you ever noticed that without baseball, there is only cold and snow and ice and gloom and short days and long nights and... And have you noticed that when Spring Training starts, the sun shines all day, temperatures warm up, the grass is green, evenings are longer, and life is good.

For me, baseball is like a comfort food—plus it comes with a dream.

No. 6 is reserved for my grandson. He turned four this month. I have every sweet dream that I will watch him play in Yankee Stadium someday.