Here in Pancake Flats, spring has finally sprung. Yee-haw. I went out to look at it the other day, and on my walk here's a little of what I found along the way.
First, there was the annual dandelion convention.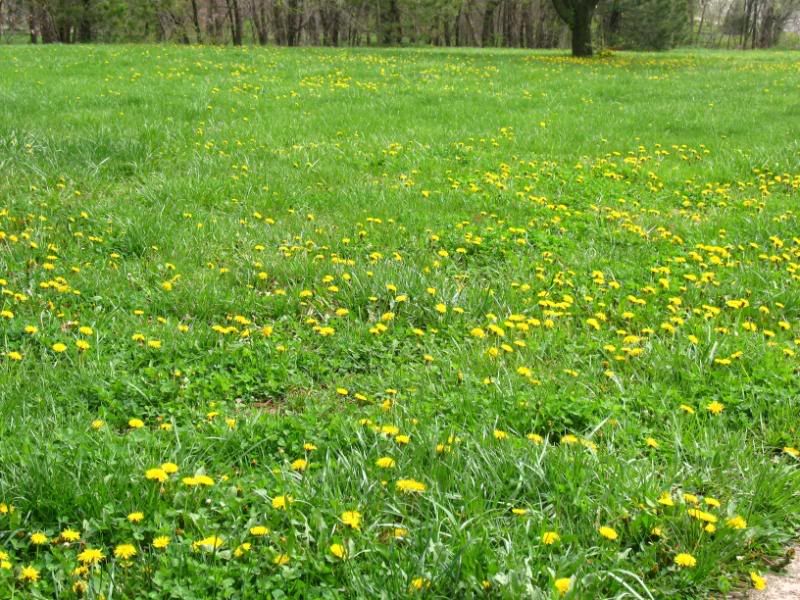 Then there was a Parade of Pink Trees.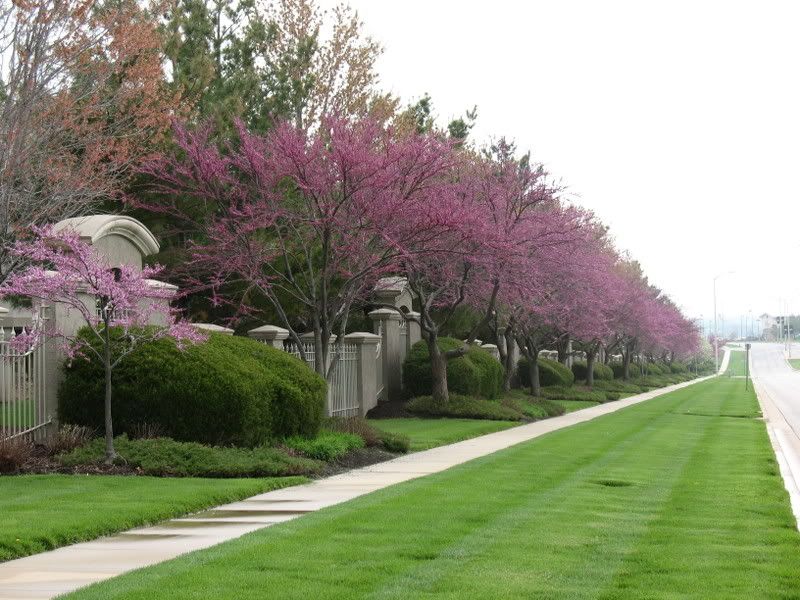 This Tu-color branch was the in the first tree...(I love Macro!)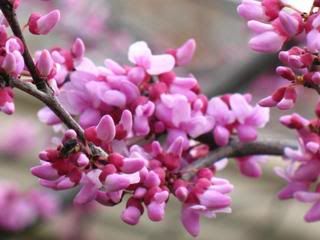 Speaking of trees, these are Pear Trees protecting that little foot bridge.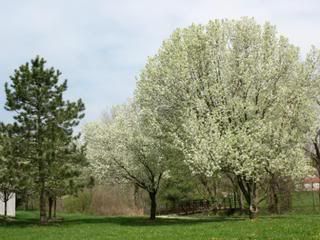 And here's a another foot bridge watching over two baby Pear Trees.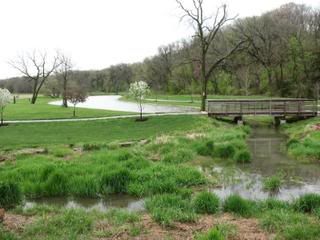 Later, I spied a Tu-color Tulip... (Another great macro photo!)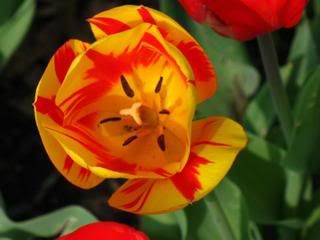 She was out standing in her field...

Well, just before sundown, this cute little Dogwood Blossom offered me a hug.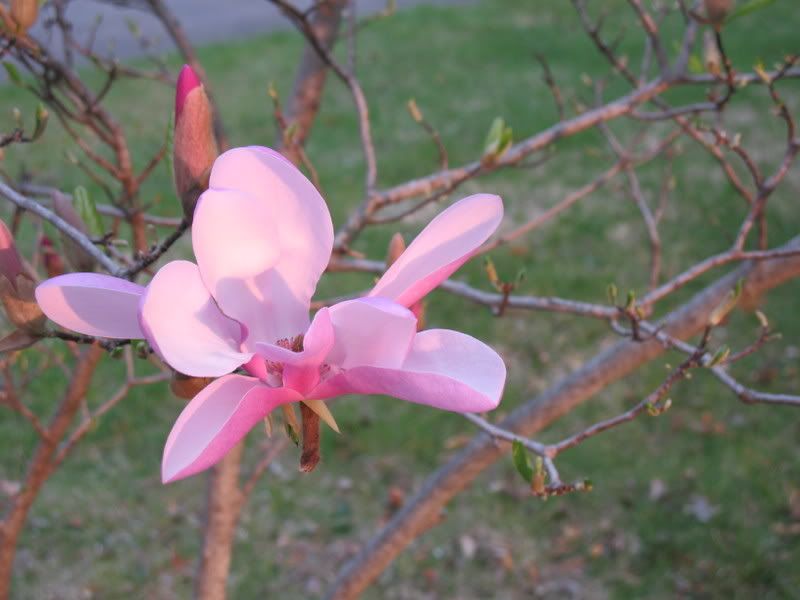 And just after sundown, the day ended with this romantic full moon.