In the interest of public curiosity,
WFTH
, the only amber wave of grain station on the Internet...well, are you wondering about that "economic stimulus" refund? When are you going to get it? Nothing to it, folks; just click here to find out
—
almost to the day
—
when your stimulating check will get mailed.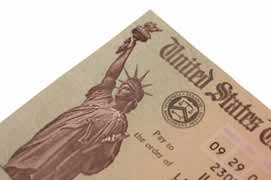 If you haven't filed your regular April 15 taxes, don't waste your time looking. You gotta file before they send your refund.
And be careful out there. There are a multitude of scams just waiting to take your stimulating money. Don't waste your time on them, either. If you want to know what these scams are, just send us $99.95 and we'll send you our book...
Stayed tune for further Public Service stuff.